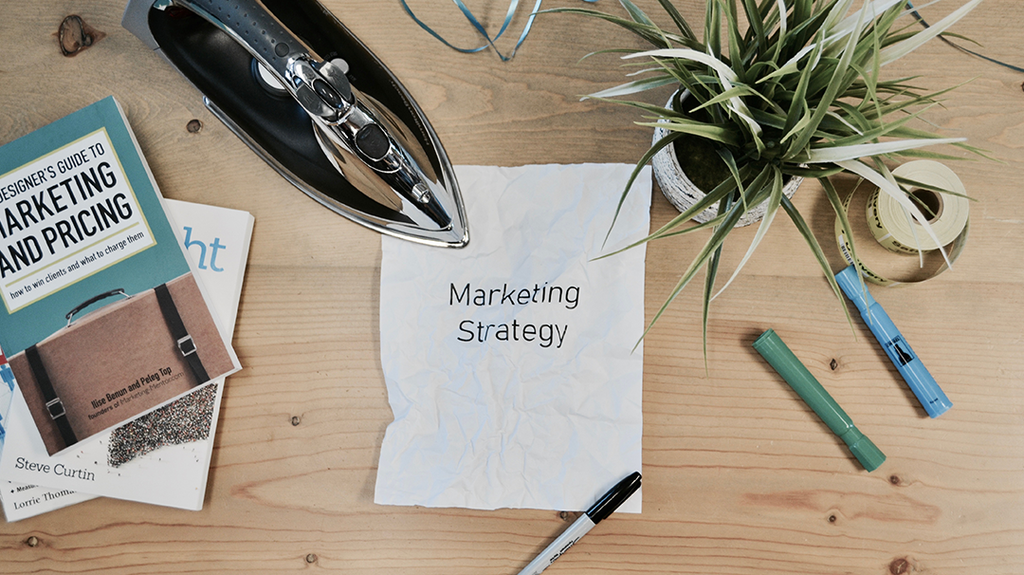 Define Your Personal Purpose to Guide Your New Year's Goals
The time of year is almost upon us when we celebrate the year gone by and the one forthcoming. It is an ideal time not only for reflection and goal setting, but also taking stock of where you are in your life and how that aligns (or misaligns) with your purpose in life. Doing so gives you the clarity you need to start the new year with a sense of focus and direction which you can bring to any resolutions you may be making or when it comes time to implement those resolutions. Here are 3 ways that gaining clarity around your personal purpose statement now will set you up for success in 2019:
Purpose is your life compass, or your north star, to guide all future goal setting.
When setting resolutions or goals for yourself, do they ever seem scattered or are you ever unsure if they are the right goals? With your personal purpose in place, you have the fundamental lens through which to pressure check any and all goals you set - each goal should support, enable or reflect your purpose. Defining your personal purpose statement now gives the foundation from which to then establish your most important resolutions.
Purpose informs your personal and professional life.
While gaining clarity on your sense of meaning in life may seem like a sole endeavor on personal happiness, practicing and living your purpose is actually proven to increase a sense of fulfillment at work. The concept of finding meaning at work is not new. However, to get to that place you must first understand what gives your life meaning - your purpose. In today's hyperconnected and increasingly fast-paced work environments, it is critical to pause and reflect on if you are indeed living and working how you need to be in order to achieve positive self-realization.
Purpose brings out your best self.
When we are living in our truth, the weight of the world feels more positive, the actions we take are more consistent and the results we create are optimally better. Having a clear definition of your personal purpose affords you a lens through which to make decisions - what to say 'yes' or 'no' to - on a daily basis. Your purpose gives you a roadmap for how to live your most fulfilling version of life (by being in alignment with this personal statement) and in turn, how to create the best version of life for yourself and ultimately those around you.
Start today. Before you dive into resolution setting, take a step back and reflect on why you are here, and what you are meant to do - your purpose in this world.
For some guidance on how to get there, visit
WeFirstWorks.com
for a step-by-step, guided course in how to define your personal purpose and to create an actionable plan that will unlock this value in your life.