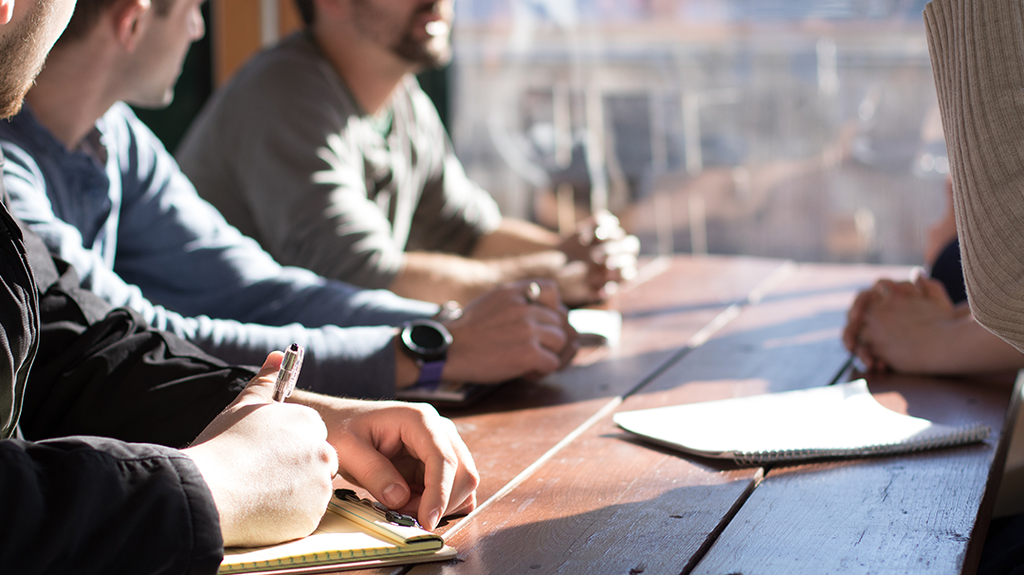 How to Share Brand Purpose Beyond Your 'About' Page
Even the most well-crafted brand purpose statements can end up as static words on a company website. In fact, many employees may not even know their own company's reason-for-being without googling it. Despite early leadership and employee buy-in, training and excitement, this important work can fall by the wayside. Companies often fail to increase awareness and engagement around their purpose over the long term. As a result, their brand purpose does not drive the desired growth and impact it could.
Once a brand has defined its purpose, sustained activations that integrate purpose across the entire organization is a must. Many times, even simple, low-lift efforts can connect employees to the purpose on a more emotional level. This not only increases team understanding of the purpose but also their desire to share and act upon it.
Here are three successful internal tactics brands can use to capitalize on their purpose:
1. Show employees how purpose plays into their everyday role
Reverb is an online marketplace for music gear with the purpose of providing the inspiration needed to make music. Most of its employees are musicians. They are encouraged to curate content and engage customers through their own unique passions and music preferences. Its experts create Handpicked Collections. Additionally, they hold bimonthly meetings where any employee can give a TED-style talk on any topic. This promotes collaboration toward that shared purpose. By being provided ways to activate purpose in their daily functions, Reverb employees are invested in the purpose.
Similarly, hidden behind the bamboo name tag of every associate of Umpqua Bank is the phrase "I am a relentless better-maker." This for-associates-eyes-only statement reminds employees of their purpose. It inspires them to act upon it as they serve customers. In addition, associates are given notebooks with tips on being better-makers. Associates are poised to have purpose top-of-mind as they seek to better the lives of their community through every interaction.
2. Grow company culture around your purpose
'Ohana' is the Hawaiian concept that families are "bound together" and "responsible for one another." Salesforce uses the word to connect its employees and community to its purpose of "improving the state of the world", its mission of "empowering people to blaze their own trails" and its core values.
There's an entire Ohana Floor in San Francisco's Salesforce Tower reserved for community events. There are nationwide Ohana meetups as well as an online platform to build leadership skills. Employees use the hashtag #SalesforceOhana across all social media platforms. They spread stories of changing "companies, careers, and communities" for the better. By infusing company culture with purpose, Salesforce has grown an organic, thriving community that it can consistently point to.
3. Create powerful traditions & rituals
#OptOutside is now recognized as a national movement of more than 700 organizations to close stores and pay employees on Black Friday. It is important to remember, however, that it began as a chance for REI employees to live its purpose of "inspiring, educating, and outfitting…a lifetime of outdoor adventure stewardship." Employees were encouraged to spend the day in the outdoors. If you introduce a tradition or ritual for employees that is powerfully aligned with your purpose, our activation may take on a life of its own.
Overall, tactics to integrate and activate purpose throughout an organization cannot only increase awareness and engagement, they can also be a powerful unlock for employee roles, company culture and culture conversations that drive growth and impact.
To get started on defining your company purpose and devising activations, consider enrolling in a We First Works course.