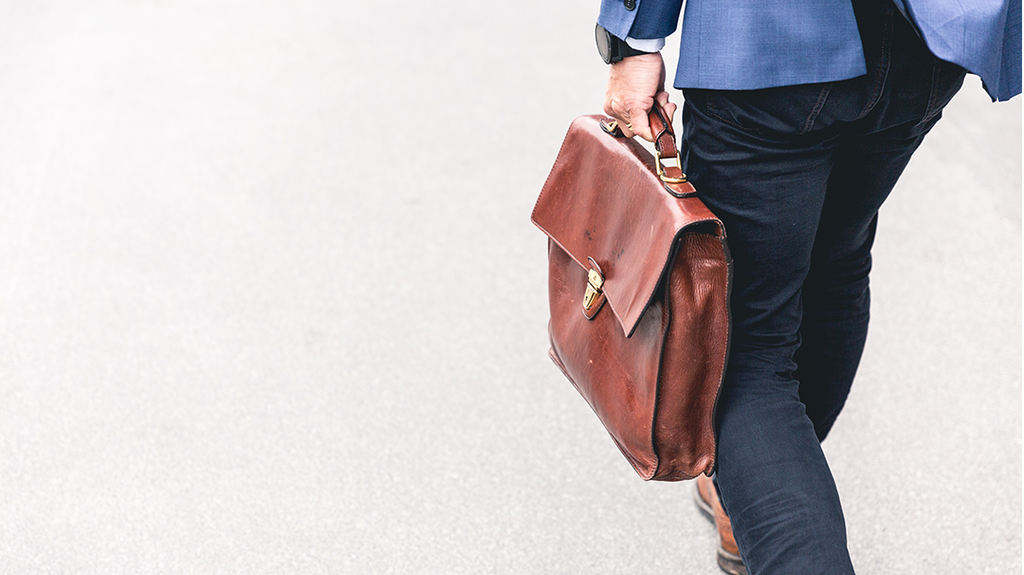 Webinar: How Purpose Unlocks Personal & Professional Well-being
In last month's webinar, We First Founder & CEO, Simon Mainwaring, discussed how a culture of company purpose can increase the health and well-being of its employees. Similarly, identifying your own purpose can achieve the same personal and professional benefits. Learn more about how to unlock this potential in your own life or at your organization by watching the webinar in its entirety HERE. Below are some of the webinar's key insights.
When it comes to defining and activating your personal purpose to improve your work and home life, here are several important considerations:
Remember what purpose is and what it isn't.
Don't confuse purpose with your job, what you do, or how you do it. In fact, it's why you exist -- it's your essence and uniquely
you
. In this context, it is no surprise that discovering your reason for being could be immensely rewarding.
The benefits of purpose are also backed by the research.
Finding that reason for being can increase well-being, productivity and fulfillment. According to a University of Florida study, purpose and meaning in one's life has been connected to happiness, life satisfaction, and even improvement on the cellular level with better immune response profiles. 
On that same token, the Harvard Business Review has found that employees with a sense of purpose are almost twice as satisfied as their peers and are three times more likely to stay at their job. More importantly, these organizations are more ingenious as they're 84% more likely to transform themselves. The Imperative US Purpose Study reports that purpose-oriented employees are 65% more fulfilled.
When defining your own purpose, look to purposeful leaders for inspiration.
Why do you as individuals show up everyday? How does that inform your company purpose or your work? Looking at the purpose statement of leaders who have found fulfillment in their own lives is a useful way to see how purpose can come to life depending on your own personality or where you are in your journey. Here are some examples:  
"To serve as a leader, live a balanced life, and apply ethical principles to make a significant difference." - Denise Morrison, Former CEO of Campbell Soup
"To have fun in [my] journeys through life and learn from [my] mistakes." - Richard Branson, Founder of Virgin Group
Purpose is living your legacy each day.
After defining your purpose, you can be very clear-eyed about why you're doing what you do. It speaks to what you will invest your time in and guides you when making decisions about what to do next. In this way, you live your legacy on a daily basis instead of deferring it to a later time -- which increases your everyday fulfillment and impact on the world.
A key question here is: what is one action you can take tomorrow to start living that legacy?
For more guided, step-by-step instructions on how to define and activate your personal or company purpose, consider enrolling in one of our online
We First Works
courses.