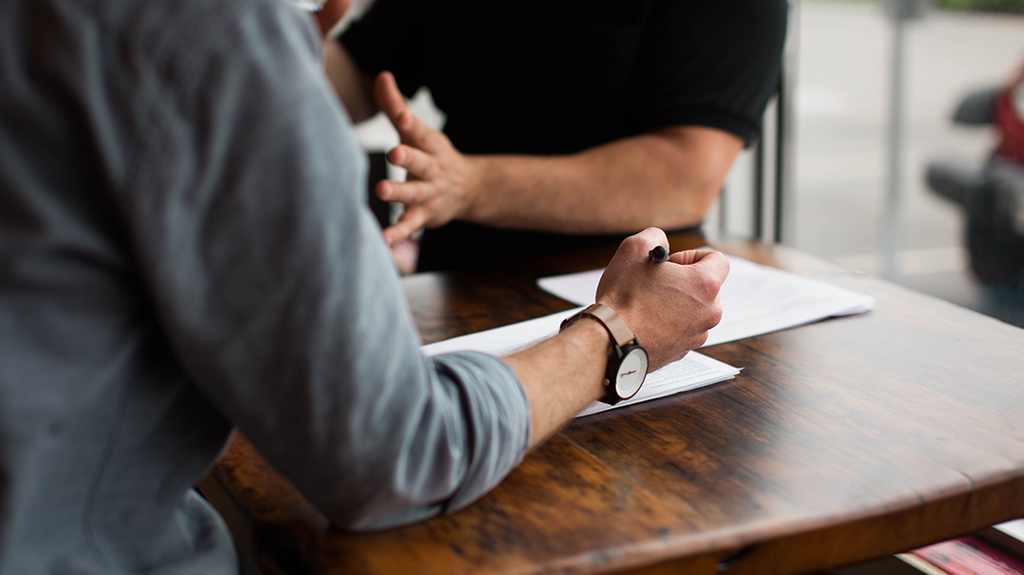 Last month, We First Founder & CEO Simon Mainwaring shared his own unique journey to personal purpose that led to the formation of We First Inc. and discussed some of the common roadblocks, challenges and solutions many people find when undertaking their own path to making an impact. At the end of the session, Simon answered some illuminating attendee questions. 
Defining your purpose, though, can be difficult, because it's hard to read the label from inside the jar. It's hard to define yourself from outside yourself. So, let's look at where to start.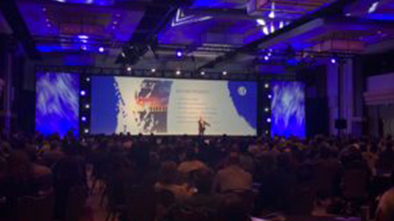 We First Works is launching at the end of this month and one of the most important questions you can ask is, "What will be the return on investm...