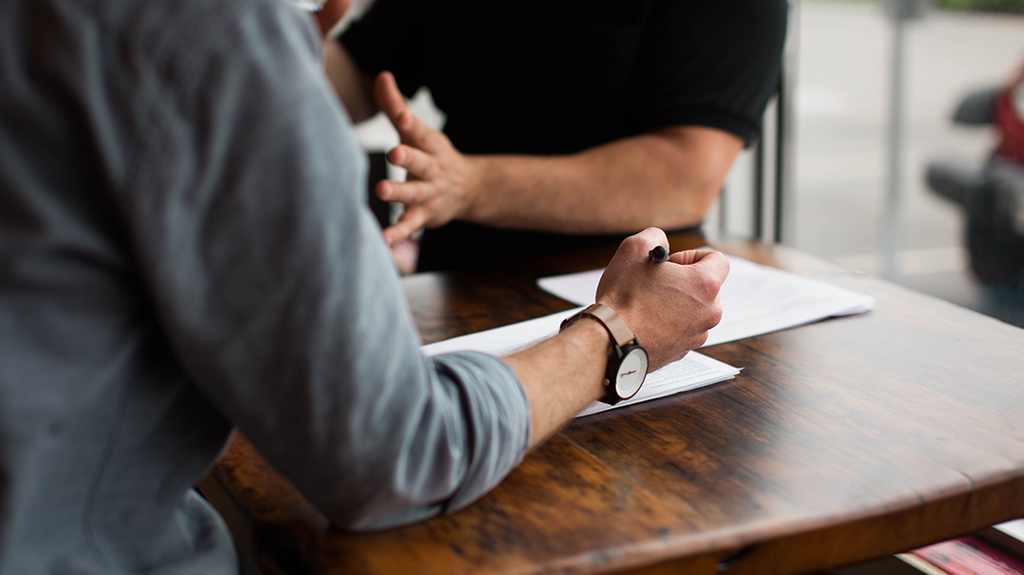 Last month, We First Founder & CEO Simon Mainwaring shared his own unique journey to personal purpose that led to the formation of We First Inc. and discussed some of the common roadblocks, challenges and solutions many people find when undertaking their own path to making an impact. At the end of the session, Simon answered some illuminating attendee questions.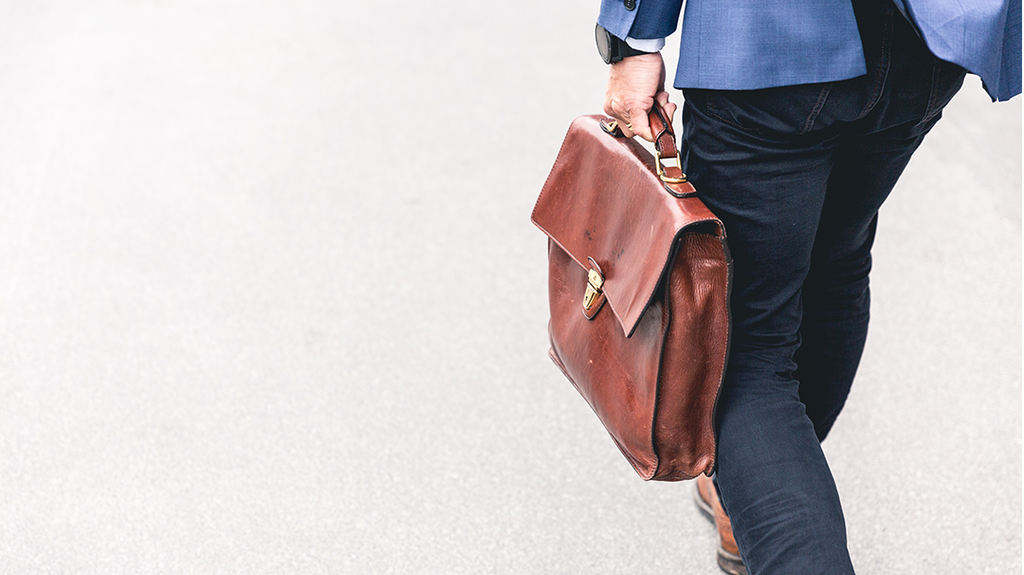 In last month's webinar, We First Founder & CEO, Simon Mainwaring, discussed how a culture of company purpose can increase the health and well-being of its employees. Similarly, identifying your own purpose can achieve the same personal and professional benefits.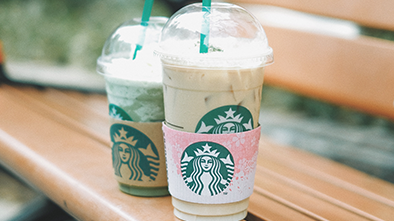 We First recently hosted a webinar where Founder & CEO Simon Mainwaring explored the importance of companies maximizing profit and positive imp...