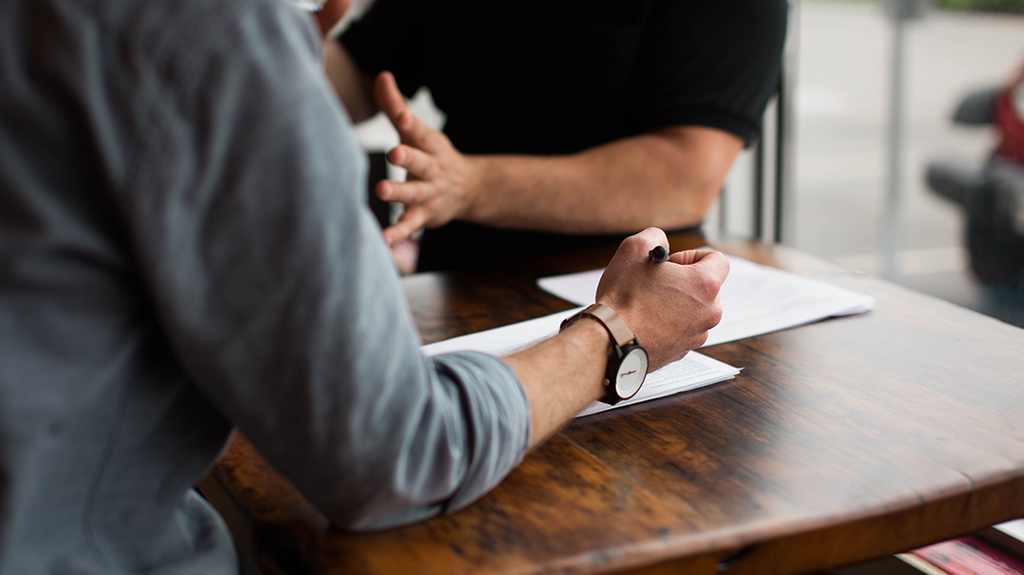 Last month, We First Founder & CEO Simon Mainwaring shared his own unique journey to personal purpose that led to the formation of We First Inc. and discussed some of the common roadblocks, challenges and solutions many people find when undertaking their own path to making an impact. At the end of the session, Simon answered some illuminating attendee questions.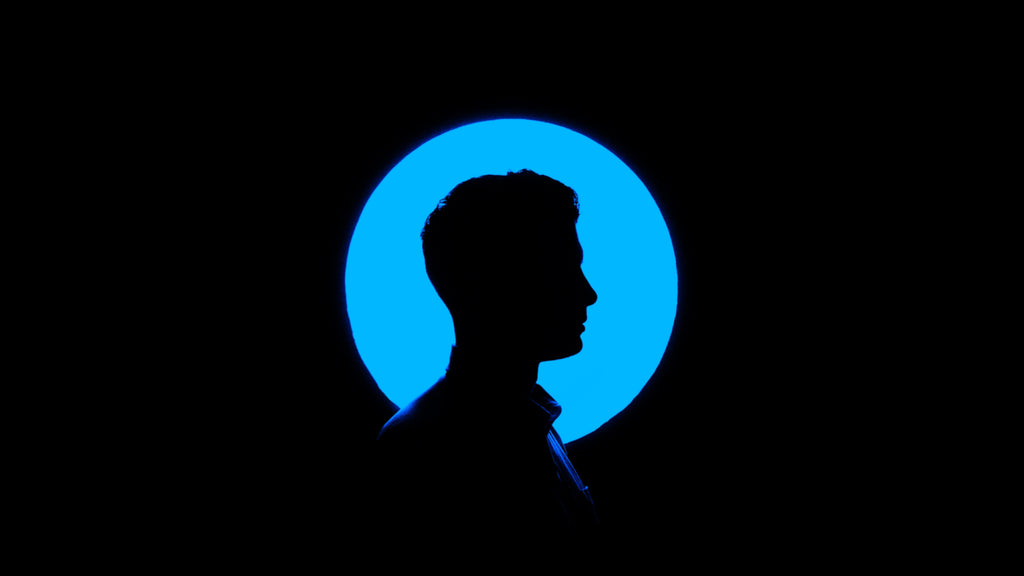 We First Founder and CEO Simon Mainwaring recently hosted a webinar detailing how companies can develop human brands that all its stakeholders will want to build together. The following is select excerpts from the webinar, which can be watched in its entirety here.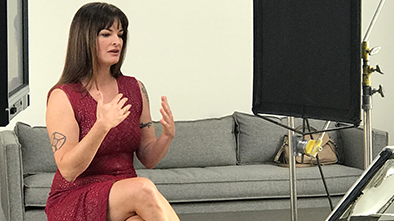 Gaining clarity on who you are and why you exist as a brand is the first step towards sharing and activating your brand's value proposition. By d...