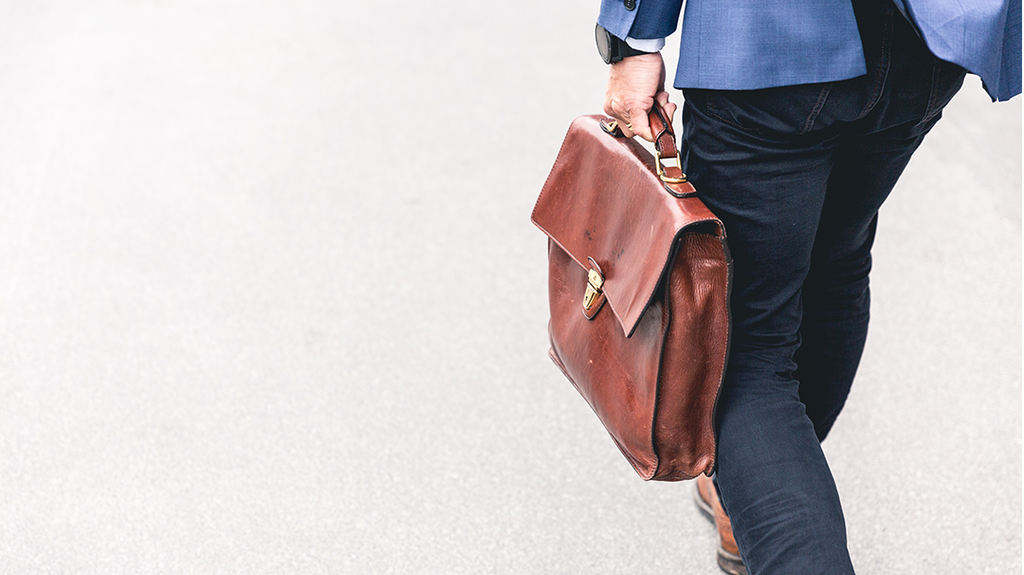 In last month's webinar, We First Founder & CEO, Simon Mainwaring, discussed how a culture of company purpose can increase the health and well-being of its employees. Similarly, identifying your own purpose can achieve the same personal and professional benefits.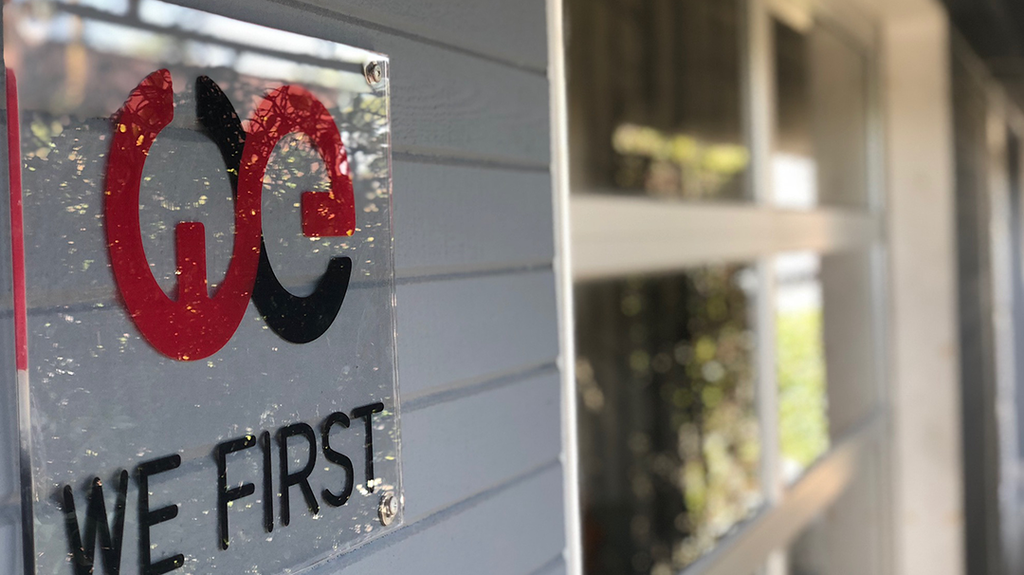 With the launch of We First Works, we have had many unsolicited and insightful comments and feedback. So much so that we decided to conduct a survey of select learners who have taken one or both

 
purpose courses
 

to hear more about what's working for them. Here are our findings!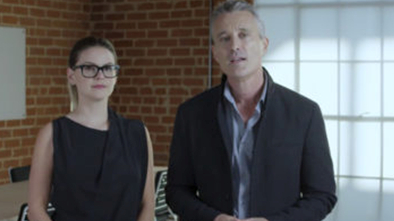 We live in extraordinary times. Culture is being shaped by popular movements fueled by social media and smart phones. Marketing is increasingly ta...